Build and protect your company with strong contracts, dispute avoidance strategies, and a business litigation lawyer on your side.
We guide entrepreneurs who are forming their companies through their entity choices and other important start-up considerations.  We help you launch your business properly and determine each owner's rights and obligations.
We build strong employment and business contracts for new and existing businesses, so you can protect your workforce and other valuable assets. As part of that protection, we provide employment counseling to help you create a respectful workplace and minimize the risk of disputes.
If employment or business disputes arise, we can prosecute your rights and defend your actions in state and federal courts in Virginia, Maryland, and the District of Columbia, as well as mediation, arbitration, or agency proceedings. 
Lawyer for Business Start-Up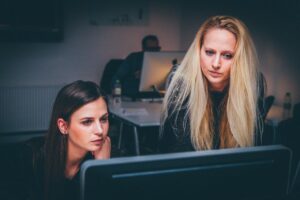 We help entrepreneurs navigate through the initial phases of starting a business, including planning, strategy, and compliance considerations.
We help you choose an appropriate entity type, such as a limited liability company (LLC), S Corporation, C Corporation, or partnership. We can also prepare and file the required paperwork with the state agencies in which you will form or operate.
We work with you to build the documents that will govern your new business, including operating agreements, shareholder agreements, bylaws, and other organic documents. We can also counsel you on other critical hurdles related to leasing, licensing, permits and insurance.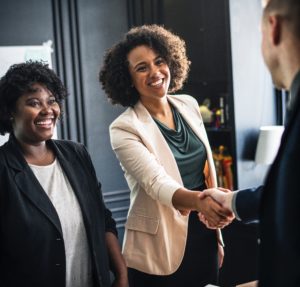 We build strong contracts that protect your company. We also counsel employers on workplace culture, so you can minimize the risk of disputes.
We can draft new employment offer letters and agreements, handbooks and policies, and separation and release agreements. We also draft B2B and other business contracts with vendors, customers, and other partners.
For clients that already have contracts in place, we audit and improve your documents. Sometimes existing terms are incomplete or inadequate. Other times, even well-drafted agreements must be updated to reflect business developments or changes in the law.
Non-Competes, Non-Solicits, and Other Restrictive Covenants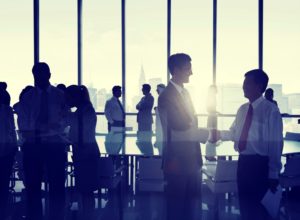 Employers must pay special attention to the "restrictive covenants" that allow them to protect their staff, clients, confidential information, and reputation.
Non-compete agreements govern how, where, and when employees may compete during and after their tenure.
Non-solicitation agreements prevent employees from hiring or attempting to hire your other workers.
Non-disclosure agreements prohibit employees from using or disclosing your proprietary or sensitive information.
Non-disparagement and non-interference clauses restrict what employees can say about you, including to your important contacts and partners.
We work with companies to draft these restrictions for new employment agreements, stand-alone agreements, and separation and release agreements. We smartly tailor the restrictions to each company's needs, decreasing the risk that such important protections will be held unenforceable in arbitration or litigation.
We also work with clients whose employees or contractors may have violated such covenants.  We counsel employers as to the best course to avoid further violations, and pursue their rights to damages.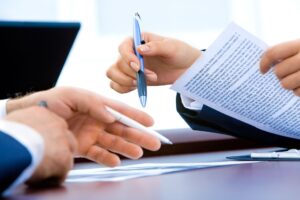 Our goal is to avoid disputes through the use of strong contracts and workplace counseling.
Companies must understand and comply with their contractual obligations, as well as a variety of federal, state, and local laws. Many laws concern workplace rights relating to discrimination, harassment, or retaliation. Other laws govern hiring and compensation, including proper classification of workers (as W-2 employees vs. 1099 contractors) and full and timely payment of employee wages.
Failure to comply with contracts or governing laws can result in damages, penalties, and fees that far outweigh the cost of smart dispute avoidance.
Business Litigation Lawyer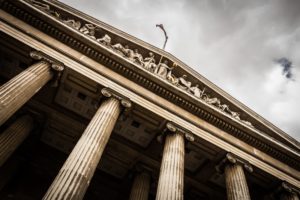 If efforts at dispute resolution are ineffective or unsatisfactory, and formal proceedings are unavoidable, we aggressively prosecute our clients' rights, and defend accusations as to their conduct. We handle contract disputes, torts, and statutory violations.
We are licensed to litigate in state and federal courts in Virginia, Maryland, and the District of Columbia. We also represent clients in mandatory arbitration, and before government agencies.
We pursue payment or other claims against those who violate their obligations to you. We also defend against accusations of workplace violations.