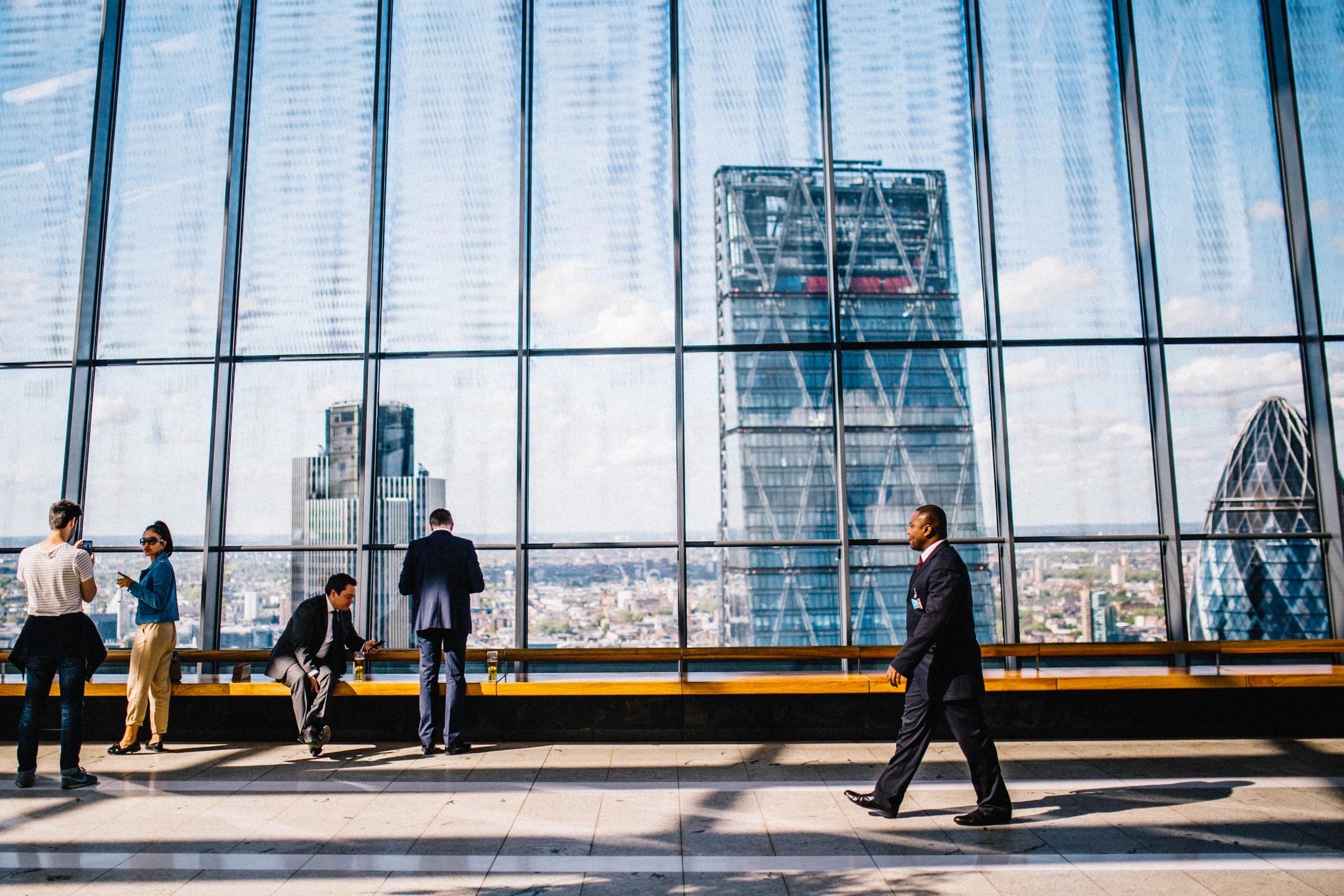 Executives
You are an executive in transition. You may be reviewing separation agreements, non-compete clauses, or a proposed release of your rights.
Whatever your situation, you need to know your options so you can protect your career.
Call us at (703) 988-1460.
We can figure usually talk through your next steps very quickly, so you can get some piece of mind.