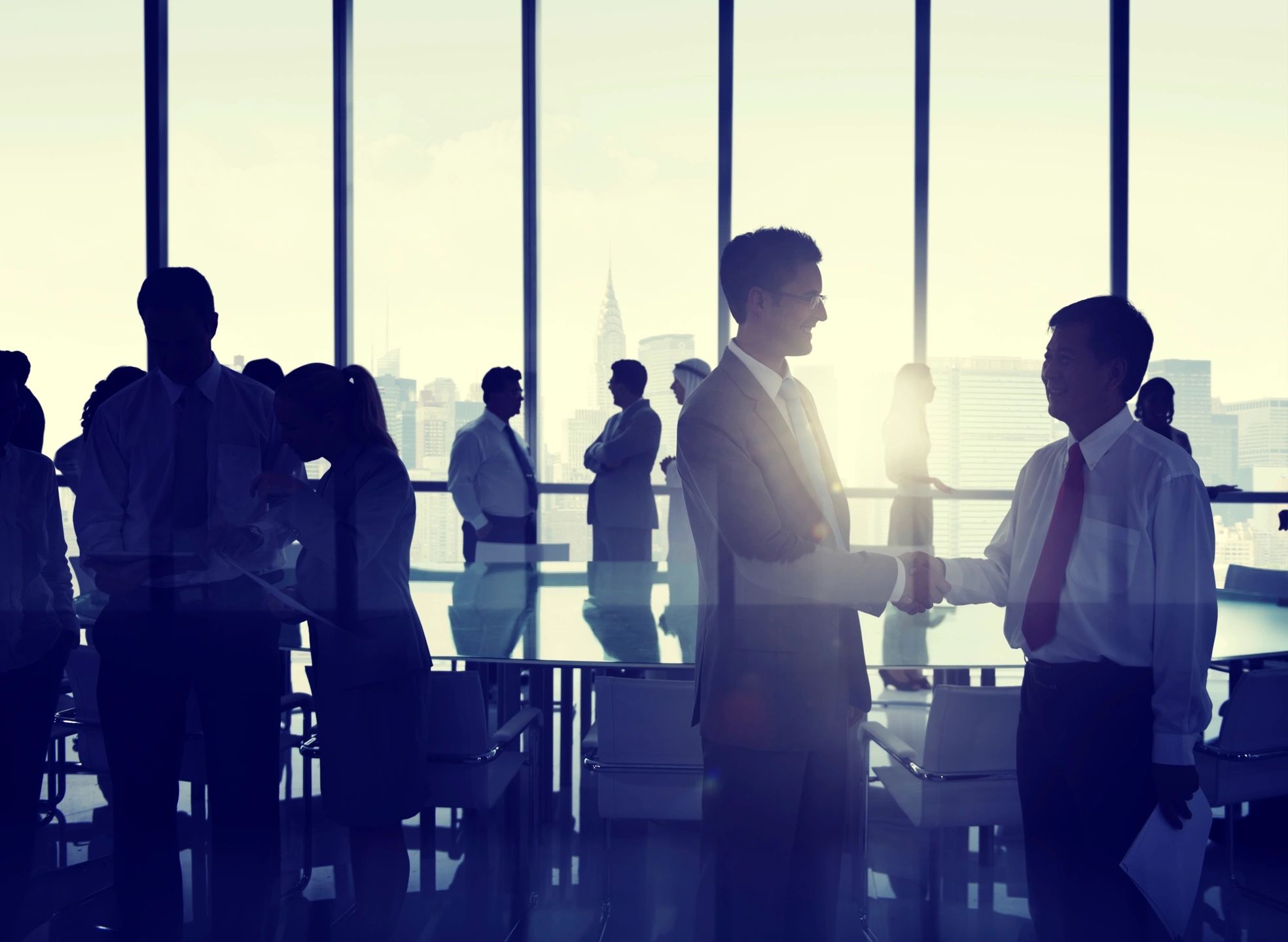 Employers
You may need a trained eye to review your contracts, and minimize your risk of litigation. Or you may need an experienced litigator to pursue your rights and defend your actions.
Whatever your situation, you need to know your options so you can protect your business.
Call us at (703) 988-1460.
We can figure usually talk through your next steps very quickly, so you can get some piece of mind.